Sourcedbox Shop
Last Christmas Order dates:
UK - December 15th
EU - December 7th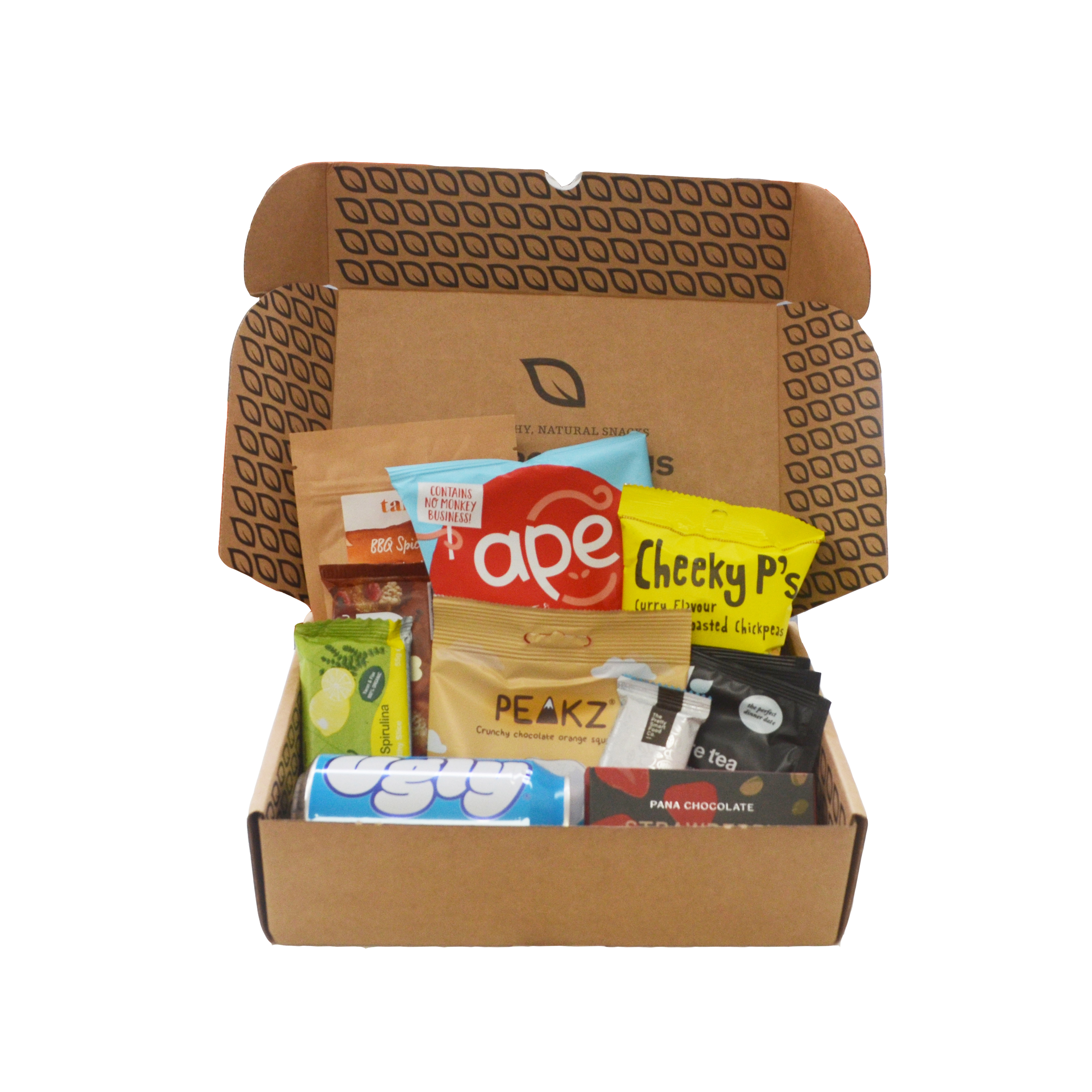 April 2018 SourcedBox
£21.95
A one-off SourcedBox perfect for gifting or treating yourself to. This is our April box which contains crunchy savoury snacks, smooth and creamy sweet treats, a trio of teas and a refreshing sparkling fruit drink. One-off boxes are dispatched weekly, usually on a Friday.